About Trigon Electrical Inc.
Electrical Contractor In Sundridge, Ontario
At Trigon Electrical, our focus is delivering prompt customer service and above grade results.
We understand that electricity is an integral part of daily life, so that means keeping your electrical systems in ideal working condition is a necessity. That is why our team here at Trigon Electrical work hard to make sure you receive high quality services and results you can trust.
If our clients are happy – we are happy.
We are located central in Almaguin Highlands and available to service all your electrical needs.
Our company is licensed, fully insured and we are committed to implementing the best electrical solutions to fit your needs.
Give us a call. We always make time to talk with our clients.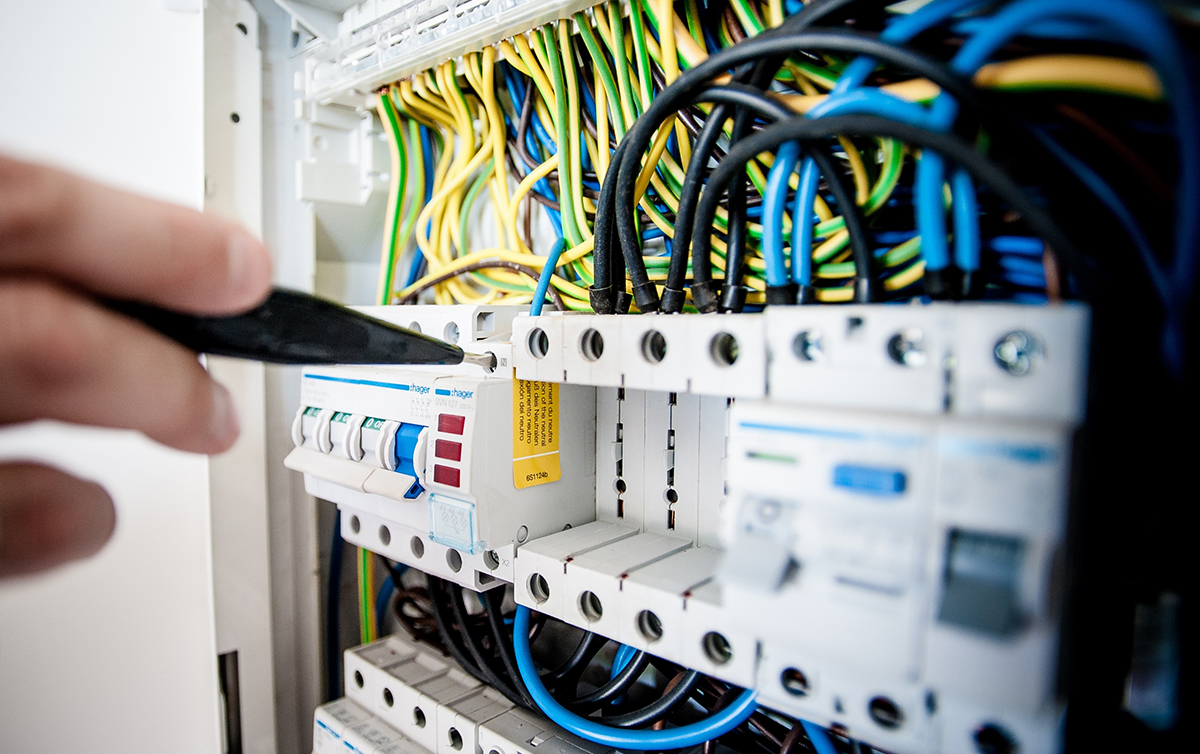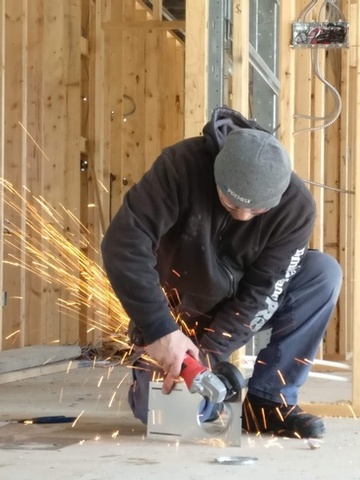 Meet Our Master Electrician:
Andrew has been in the electrical industry for over a decade enjoying extensive experience in all aspects of electrical work. He takes pride in delivering quality results and is focused on keeping up to date on all code requirements and changes within the electrical industry. He makes it a point to keep abreast of technological developments in order to provide clients with all options available to them in any given situation. Of special note is that he actively incorporates the importance of education when it comes to electrical issues, whether it is educating clients regarding project options as well as pointing out safety issues wherever they exist allowing clients to make informed choices. Additionally, he enjoys keeping in touch with co-workers, apprentices and other trades to share industry knowledge and assist them in correct and safe practices. If there is a question or concern you may have regarding any electrical project – you will want to speak with Andrew.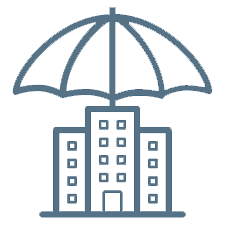 FULLY INSURED
We are fully insured in case of an emergency.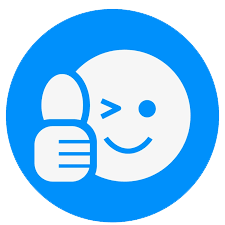 SATISFACTION GUARANTEED
We make sure you know exactly what is involved in a project and the results you can expect.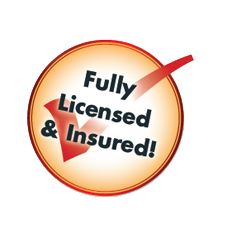 FULLY LICENSED
Enjoy peace of mind knowing only licensed, qualified electricians are working on your property. We will arrange for electrical permits, inspections, and provide you with a Certificate of Inspection.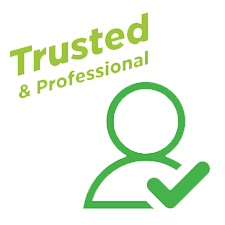 PROFESSIONAL
All of our work is completed by licensed electrical professionals.